Psychic Readings, Aura Photos, Palmistry, & More
GREEN WITCH CREATIONS
Green Witch Creations is an online and brick and mortar retail store and apothecary. We offer a variety of crystals, jewelry, teas, herbs, locally made items, bath & body products, clothing, tarot cards, oracle cards, ritual tools, and divination tools.

We offer the best holistic healing services in person at our store location in Sedona, Arizona and over the phone. We offer the best tarot card readings, intuitive psychic readings, aura photos, astrology readings, energy healing, palmistry, clinical hypnotherapy, mediumship, and more.

The main purpose of Green Witch Creations is to teach empowerment and deprogram old stories or ego-constructs to uncover who you truly are onto your path of healing.
Psychic Readings
Topics such as career, relationships, finances, life direction, and questions concerning spiritual growth and development are often addressed in a psychic intuitive reading; using tarot cards or oracle cards.
book now
aura photography
Our technology uses a biofeedback machine to read your energy by using your hand, which generates your aura color and chakras. This tool helps us to heal, balance our chakras, and discover more personal awareness.
book now
palmistry
Palmistry is the ancient practice of fortune-telling through the study of the lines on your palms. Palmistry gives you insight into your personality traits, characteristics, health, emotional life, and more.
book now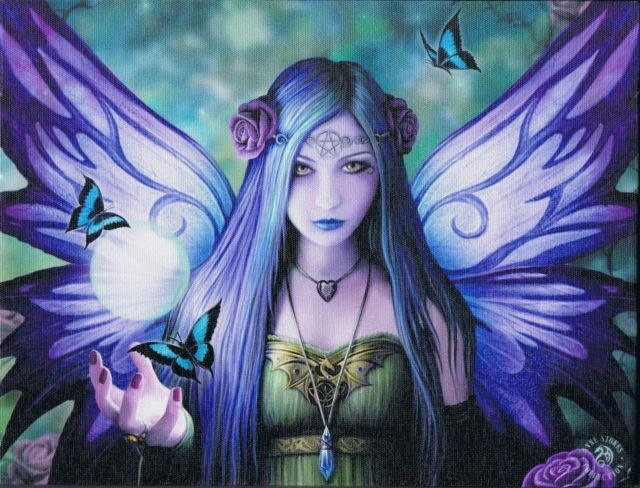 green witch creations
visit us today
We accept walk-ins upon availability. You can call us at (928)-554-1924 or book online for an appointment.
book now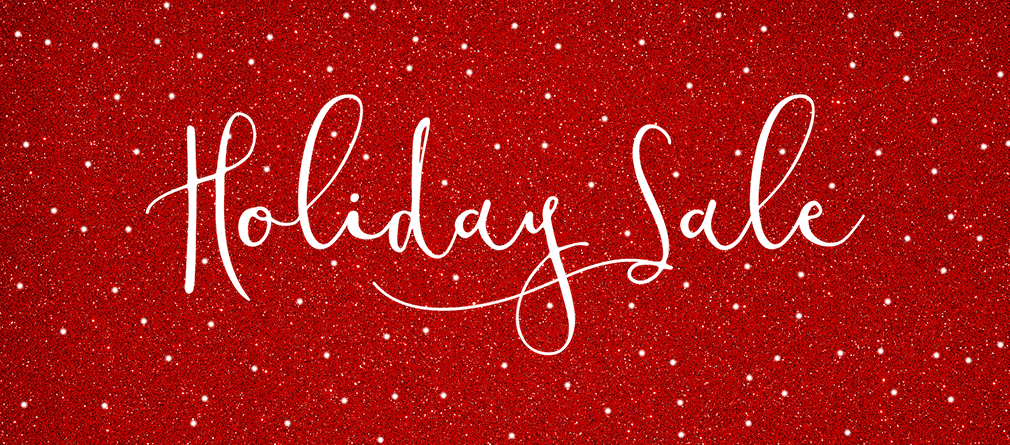 merry yule & new years sale!
SALE 40% OFF ALL ITEMS PLUS FREE SHIPPING IN THE USA
Through November 28th - January 1st
Please be aware some items could take up to 14 days to process and ship due to high demands on holiday orders.