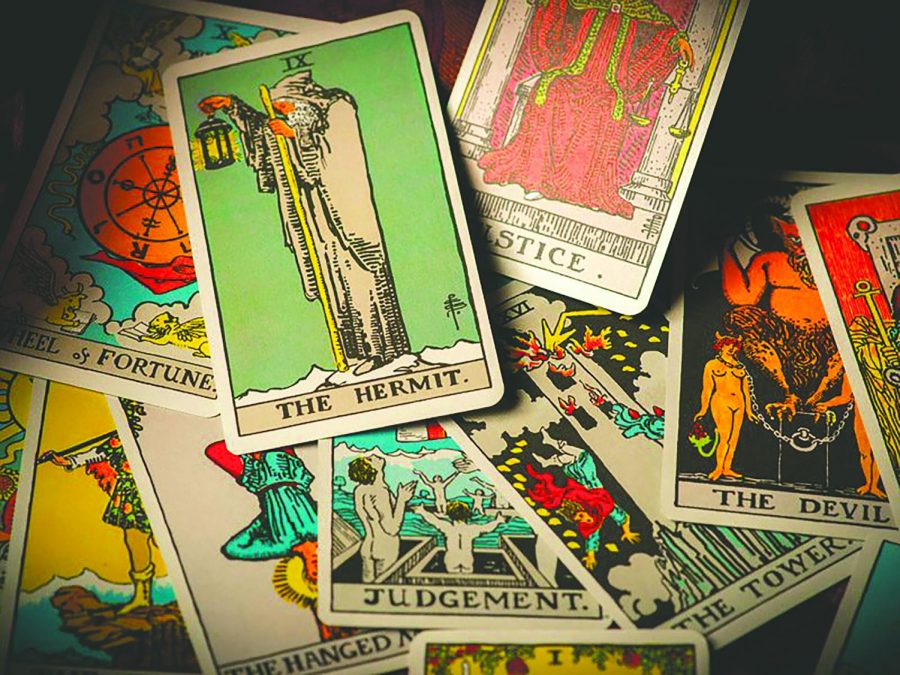 Tarot Decks & Oracle Cards
FREE SHIPPING ON ALL TAROT DECKS, ORACLE CARDS, & TAROT CARD ACCESSORIES.

Tarot cards are a form of divination, which literally means working with the divine, or your higher self, which is the ultimate purpose of tarot cards.
Divination tools are great for psychics, healers, yogis, and all kinds of people. Divination tools are alter mats, tarot card bags, and more.
Divination (from Latin divinare "to foresee, to foretell, to predict, to prophesy ", related to divinus, divine), or "to be inspired by a god", is the attempt to gain insight into a question or situation by way of an occultic, standardized process or ritual.